Your trusted partner for seamless data migrations to the cloud.
Unlock the Power of Cloud Data Migration
At VNGRS, we specialize in simplifying the complex process of cloud data migration. Our expert team is dedicated to helping you effortlessly transition your valuable data from on-premises storage to the dynamic realm of the cloud.
Why Opt for Cloud Data Migration?
As businesses grapple with escalating data volumes, ensuring seamless management becomes paramount. Cloud data migration offers a suite of benefits:
Migrate diverse data types and substantial volumes in record time.
Embrace growth without limitations as your data infrastructure scales to match your needs effortlessly.
Reduce IT expenditures by harnessing the cloud's power, eliminating the need for extensive on-premises infrastructure.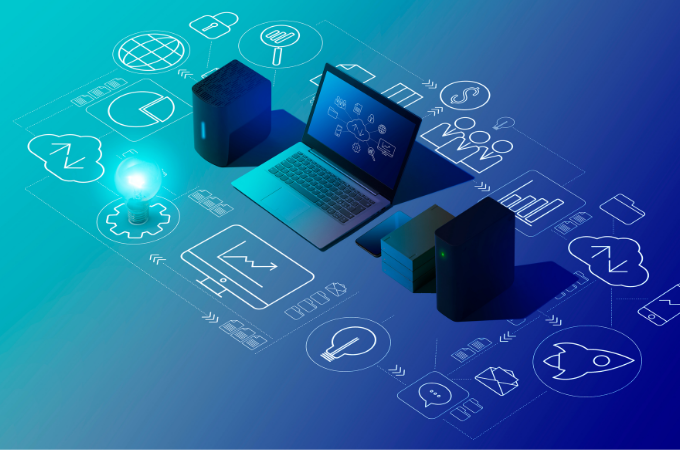 Secure, Compliant, and Innovative
At VNGRS, security and compliance are paramount. We adhere to local and national regulations, safeguarding sensitive data. Our innovative solutions empower you to access and manage your data easily.
We understand the criticality of your data. Our migration process is meticulous and comprehensive: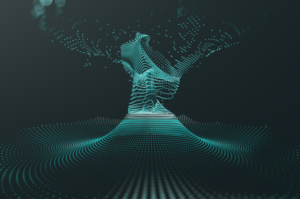 Data Analysis
We delve into your data landscape, comprehending its intricacies.
Tailored Migration
Our experts curate a migration method aligned with your unique requirements.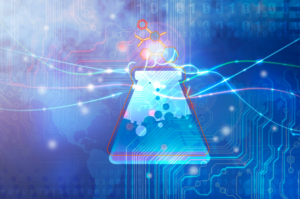 Data Preparation
We ensure your data is primed for transfer, optimizing its quality.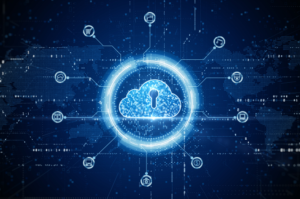 Seamless Migration
Our tools and strategies guarantee a smooth, secure, and swift migration process.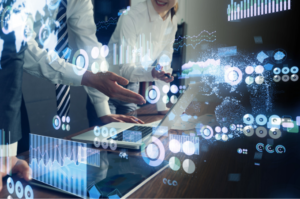 Data Validation
We validate the success of migrations, ensuring data integrity post-transfer.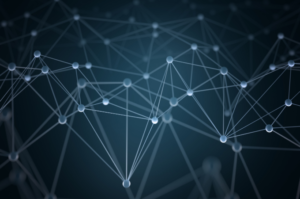 Performance Monitoring
After the migration, we continue to monitor the performance of your cloud-based data environment.
Partner with Us
Experience a transformational journey to the cloud with VNGRS. Our expertise ensures your data finds its new home securely, efficiently, and seamlessly. Embrace the power of cloud data migration today.