Your Trusted Partner in Data Engineering Excellence!
Data Engineering on the Cloud
In the era of skyrocketing data volume and unprecedented velocity, harnessing the power of the Cloud is not just a choice; it's a strategic imperative. At VNGRS, we understand the challenges posed by this data deluge and proudly offer top-tier data engineering consultancy and implementation services tailored to the Cloud landscape.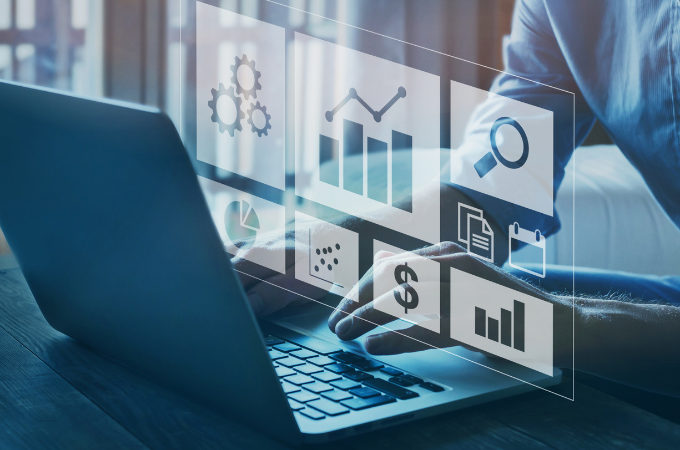 Why Cloud for Data Engineering?
As pioneers in the field, we recognize that the Cloud isn't just a trend; it's the future. With its unmatched scalability, agility, and cost-efficiency, the Cloud provides the ideal environment to manage, process, and extract insights from vast datasets. Our solutions leverage Cloud technologies to create data pipelines that are robust and flexible and capable of handling the unpredictability of modern data flows.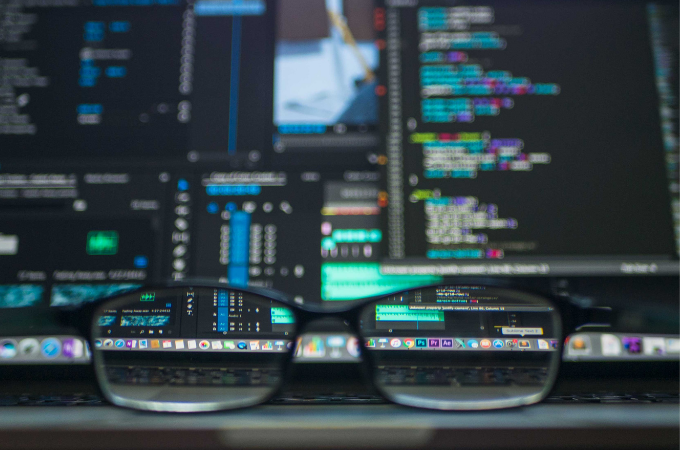 Our Expertise
Backed by a track record of success in building robust big data and machine learning products on the Cloud, our seasoned experts understand the intricacies involved. We bring this invaluable experience to the table, ensuring that our clients receive best-in-class services and solutions.
What We Offer
At VNGRS, we go beyond the ordinary. We specialize in crafting end-to-end data systems that traverse the entire data journey - from the very moment data is generated to its transformation into actionable insights that drive strategic decision-making.
Data Architecture Design
Our experts architect data solutions that align with your business objectives, ensuring a strong foundation for effective data management.
Data Integration
 Seamlessly integrate diverse data sources, enabling a comprehensive view of your data landscape.
Data Transformation
Employ advanced techniques to clean, enrich, and transform raw data into meaningful formats that fuel analytics.
Pipeline Orchestration
Build resilient data pipelines that automate the movement and processing of data, optimising efficiency.
Advanced Analytics
Unlock the true potential of your data with cutting-edge analytics and machine learning, driving insightful decisions.
Are you ready to revolutionise your data strategy?
Contact us today to explore how VNGRS can elevate your data engineering capabilities and drive your organization toward data-driven excellence.