Cloud Native Software Solutions
Transform Your Business To The Next Level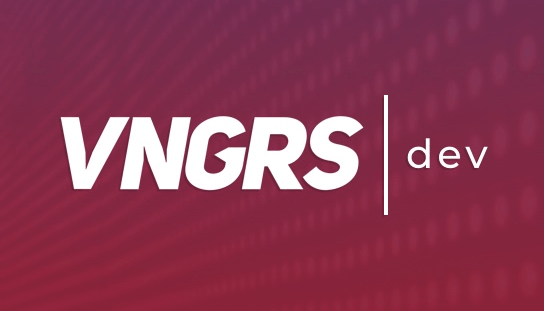 Reliable Engineering Partner
We build platforms, solutions, and apps with our clients powered by our customized agile approach, good engineering practices, and reliable partners.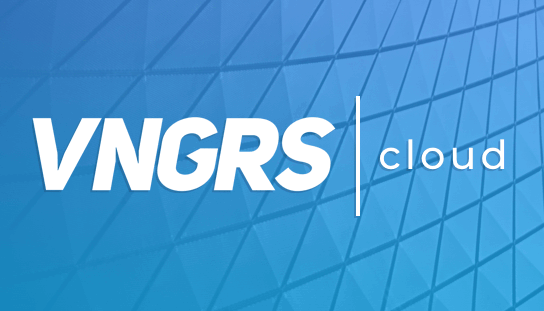 Cloud Experts That Want You to Win
Our hands-on expert teams plan, build, and run complex customized migration strategies as well as streamline client adoption of the cloud.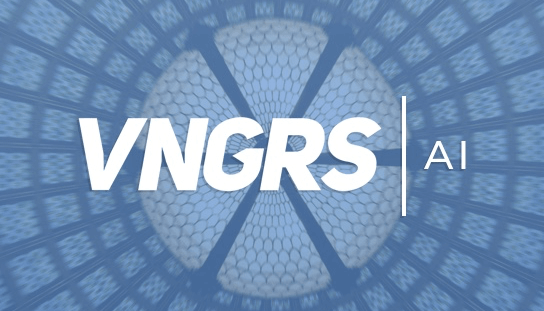 Guide Through The Digital Transformation
Machine Learning, Data Engineering, and Business Intelligence solutions by
VNGRS AI.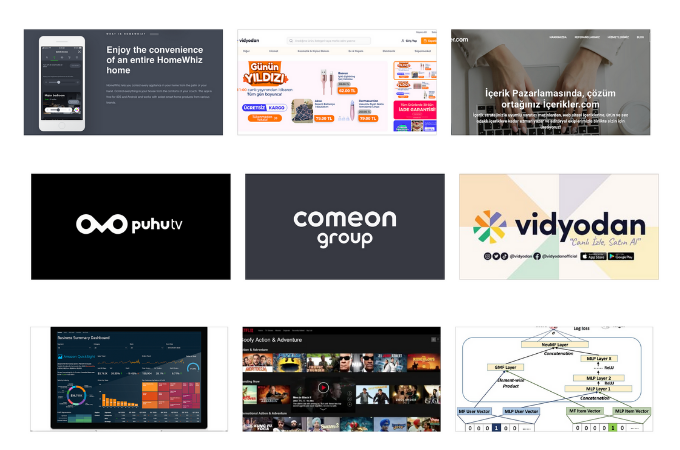 Whether you're a seasoned technologist, an aspiring entrepreneur, or simply someone with a thirst for knowledge, VNGRS on Medium is your gateway to unlocking the possibilities of the digital realm. Don't miss out on the opportunity to explore groundbreaking ideas, gain valuable insights, and connect with like-minded individuals.
I am delighted to share our profound satisfaction and gratitude for the exceptional support the
VNGRS team provided during our recent collaboration on a groundbreaking real-time data streaming project.
Their consultancy not only equipped us with the necessary knowledge and resources but also played
a pivotal role in setting the foundation for our data engineering vision and roadmap.
I'm grateful for them being integral to our success.
Asım Güvendik
Head of Data Engineering at ComeOn Group
We built everything from scratch with their engineering skills, technical expertise and excellent
process handling. We created a product together that received
outstanding feedback from the consumer.
Merve Naz Atmaca
CMO at PuhuTV
I previously worked with several companies and needed help aligning internal and external team expectations.
Now, I'm happy that I worked with VNGRS' superheroes, who each helped our efforts.
Salih Özkan
Deputy General Manager at Payten, Member of Asseco
In Turkcell, we are running a corporate entrepreneurship program that brings together the creative talent of Turkcell employees to drive innovation. This program allows Turkcell employees to validate and build their business idea with a lean approach. Top management evaluates, and project funding is secured for the development of selected ideas. Since we follow lean principles on validating business ideas, we prefer to work with agile teams formed by the best software engineers to develop the ideas. We are incredibly pleased with the outstanding service provided by VNGRS in building scalable ideas at every stage of the project. VNGRS is a reliable, flexible company that prioritizes transparency in communication, which is the most crucial aspect of problem-solving.
Serdar Gürbüz
New Businesses & Entrepreneurship at TURKCELL
At Arçelik, our journey into the realm of artificial intelligence began with the strategic choice of AWS as our preferred platform. To bring this vision to fruition, we forged a partnership with VNGRS, and together, we meticulously curated and implemented an advanced AI platform.

In essence, the partnership with VNGRS has been transformative for Arçelik. Beyond establishing a state-of-the-art AI platform, they have been instrumental in shaping the trajectory of our data science capabilities. Their commitment to excellence, paired with a collaborative approach, has set a benchmark for successful partnerships. We look forward to continuing this journey of innovation and success together.
Bahar Karaoğlu
Data & AI Group Manager at Arçelik Global
In Turkey, finding an expert partner in data engineering in the cloud takes much work. If a company has decided to change its culture using data, it must find a partner that understands its needs. VNGRS was like a Swiss knife to support our change management with a solution and an impressive development team. They developed a data solution with our team in a short time. With this project, we can reference other companies if they try to develop cloud-based solutions.
Koray Kocabaş
Director of Big Data Analytics at Demirören Teknoloji
I worked with the VNGRS team since I joined Bookish in 2013. The guys are professionals. They know what they are doing. The quality of code and work performance are of the highest standards. The fun and pleasure to work with - The Turkish team quickly became integral to Bookish, working with US-based developers, managers, and POs as a single entity. Open and reliable, delivering as promised and being honest regarding challenges faced.
Excellent communication skills and work ethic.
Alex Appolonsky
CTO at Bookish, Advisor at ManaHealth
AWS ADVANCED CONSULTING PARTNER
Discover how we can help with your Data Analytics, Cloud-native Development, DevOps and MLOps needs on AWS.
See the open positions and work with the amazing team