Cloud Experts That Want You to Win
Our hands-on expert teams, plan, build and run complex customized migration strategies as well as streamline client adoption of the cloud. Maneuvering in the cloud requires thinking small and big at the same time.

One does not simply
give multi-cloud solutions
VNGRS cloud is in partnership with primary cloud providers.
We are ready to build your single and multi cloud strategies.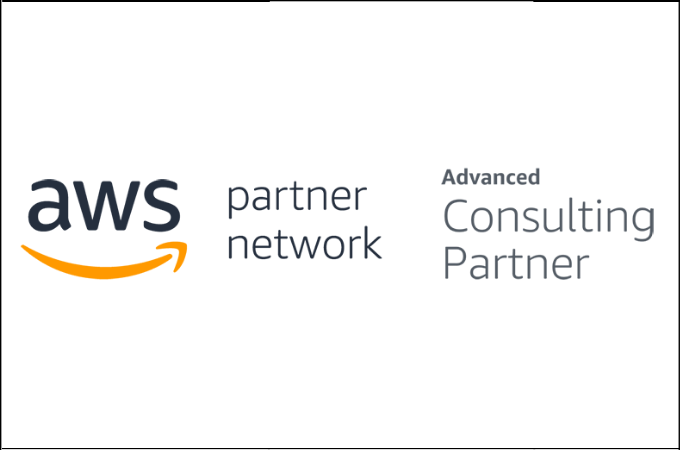 The AWS Partner Network (APN) is a global community of partners that leverages programs, expertise, and resources to build, market, and sell customer offerings.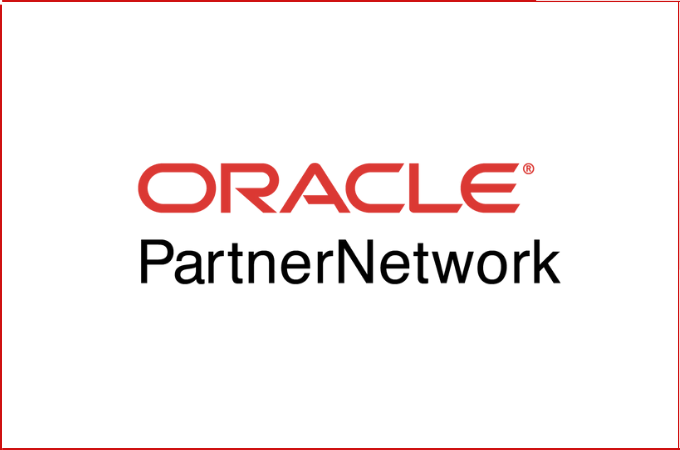 Oracle Partner Network is a program managed by Oracle Corporation that provides collaborative opportunities to  software vendors, resellers, and start-ups.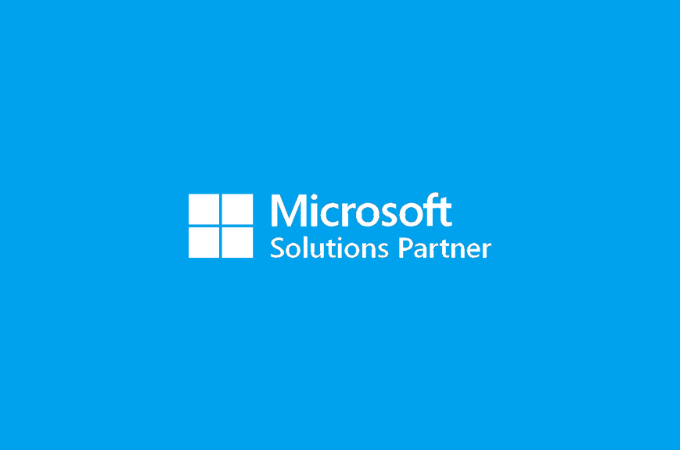 Azure Platform has 200+ products & services for solutions, challenges & the future. Build, run, and manage apps across clouds, on-premises & edge with your preferred tools.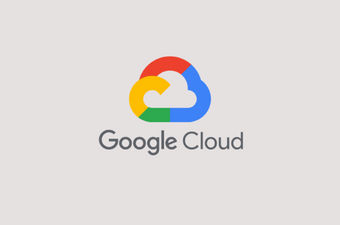 Google Cloud offers computing, storage, networking, big data, machine learning and IoT services, as well as cloud management, security and developer tools.
Our cloud adoption services help you transform your business into the cloud, easing the strain and time spent on maintainance thus leaving you more time for further innovation.
Devops & Agile
Shorter time to Market
Infrastructure up to 50%
Development up to 40%
Scale on Demand
Measureable Cost per User 
Fast Prototyping
Rich Toolkit
We are here to make sure you win by reducing cost, using simplified but scalable infrastructure management, improving security, increasing agility, and promoting innovation.
Think Big – Think Small – Act Fast
Become a Cloud Native Organization
The 5 stages of becoming a Cloud Native organization
Become a Cloud Native Organization
See the open positions and work with the amazing team