Come and be a part of making a difference!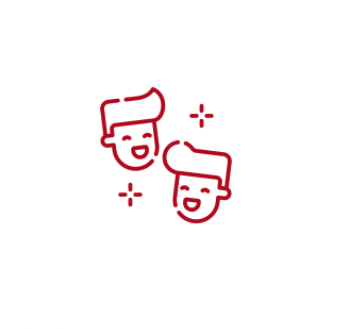 Providing happiness to customer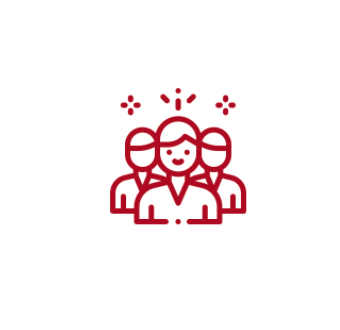 Providing happiness to employee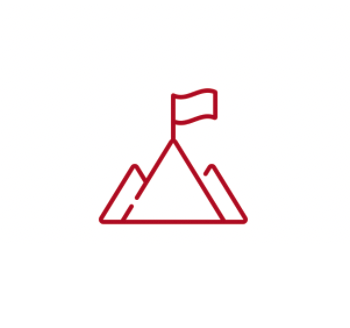 Continuous improvement for customers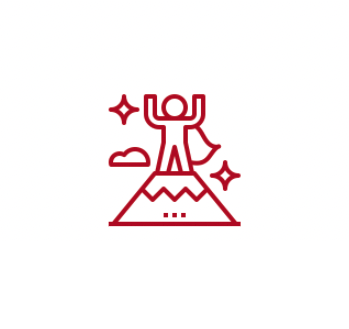 Continuous improvement for employees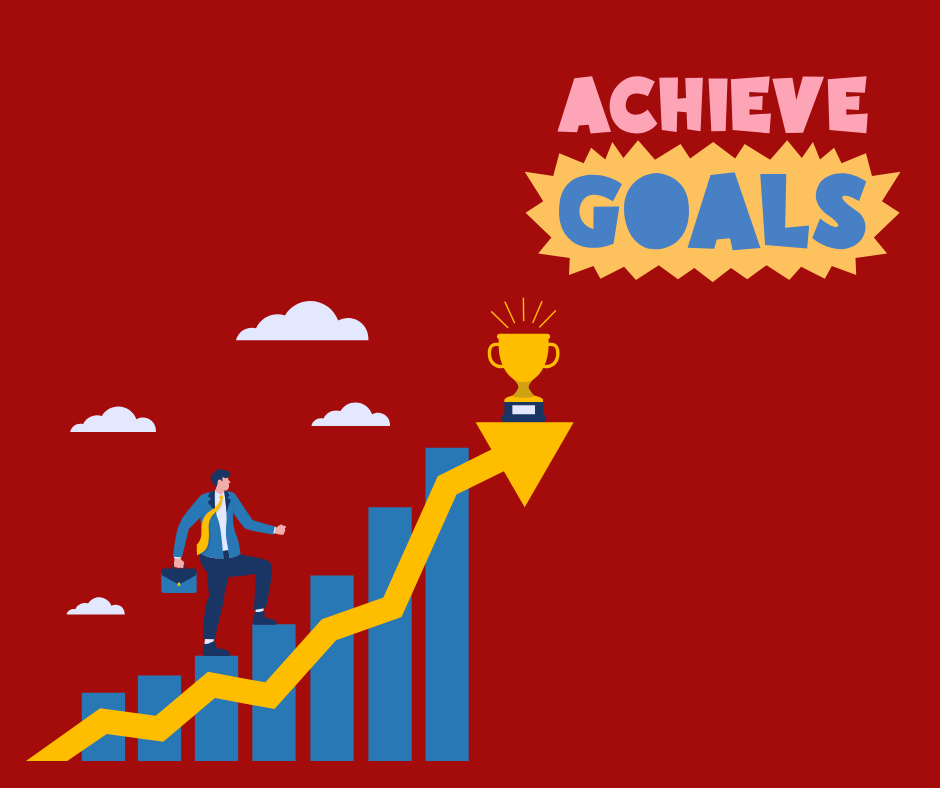 Be agile and fast, and strive for success! (In Turkish: vur kır parçala, bu maçı kazan)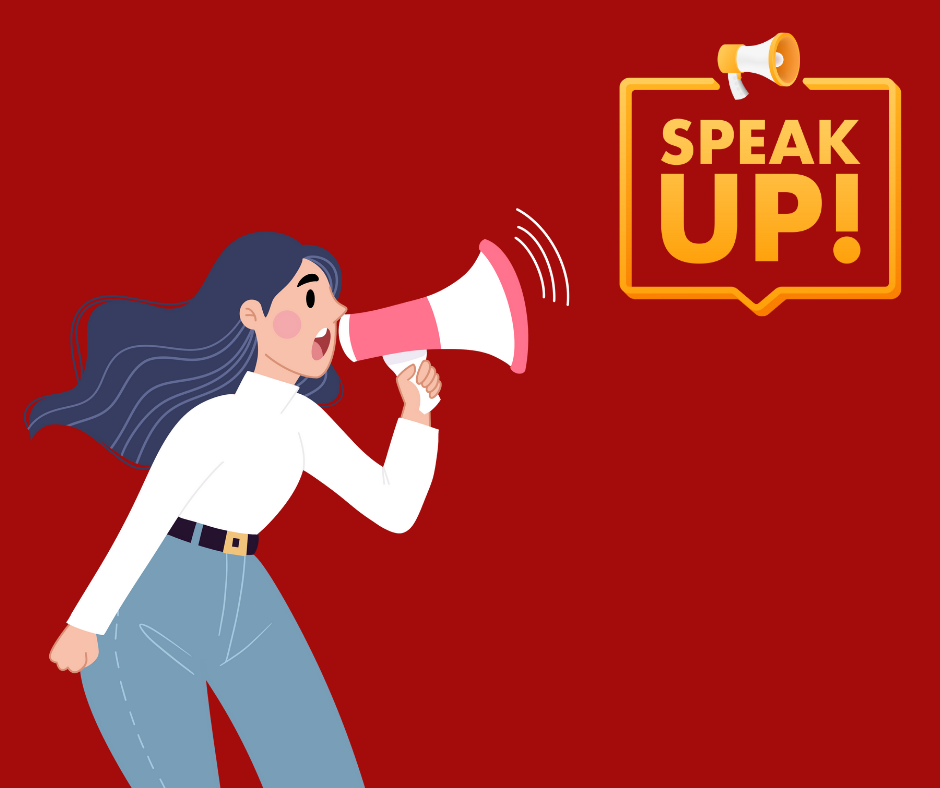 What you say is valuable! Raise your voice in your team, with your team!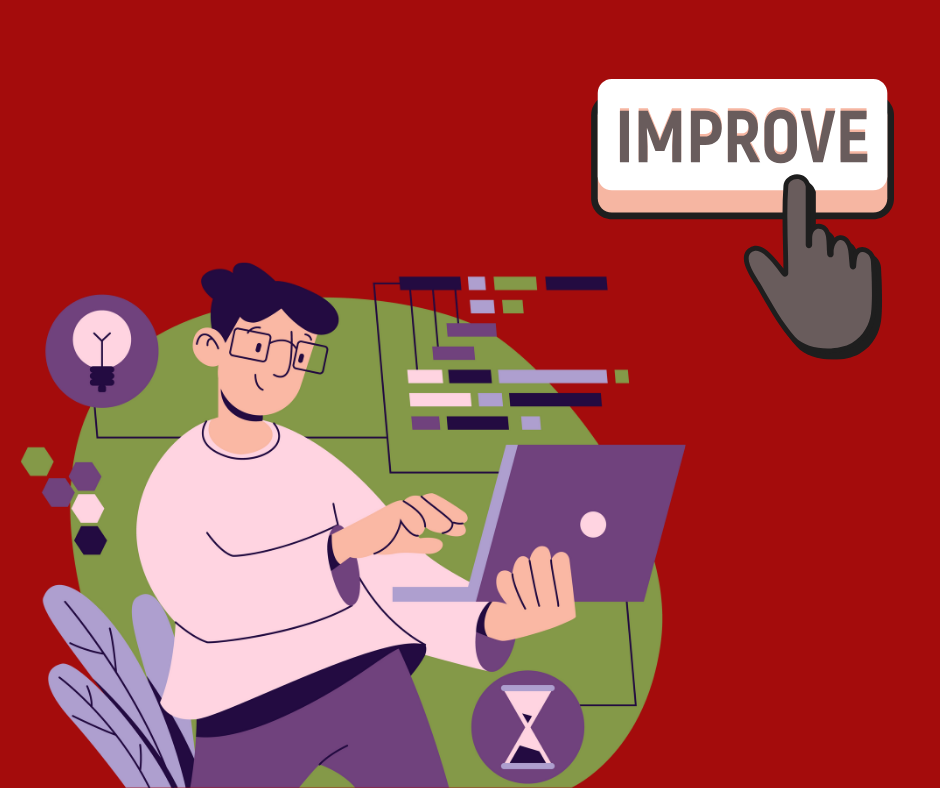 Learn, discuss, innovate, and share to make things better for all.
We believe in taking care of our team members.
Here are some of the benefits we offer

Competitive Compensation
We recognize and reward your hard work with a competitive compensation package.

Welcome Gift Card
A warm welcome awaits you. As a new team member, receive a welcome gift card to kickstart your VNGRS journey.

Limitless Training
We invest in your growth. Access a wealth of training resources and opportunities to expand your knowledge and skills.

Meal Allowance
Good food fuels great ideas. We provide a meal allowance to keep you energized and ready to tackle the day.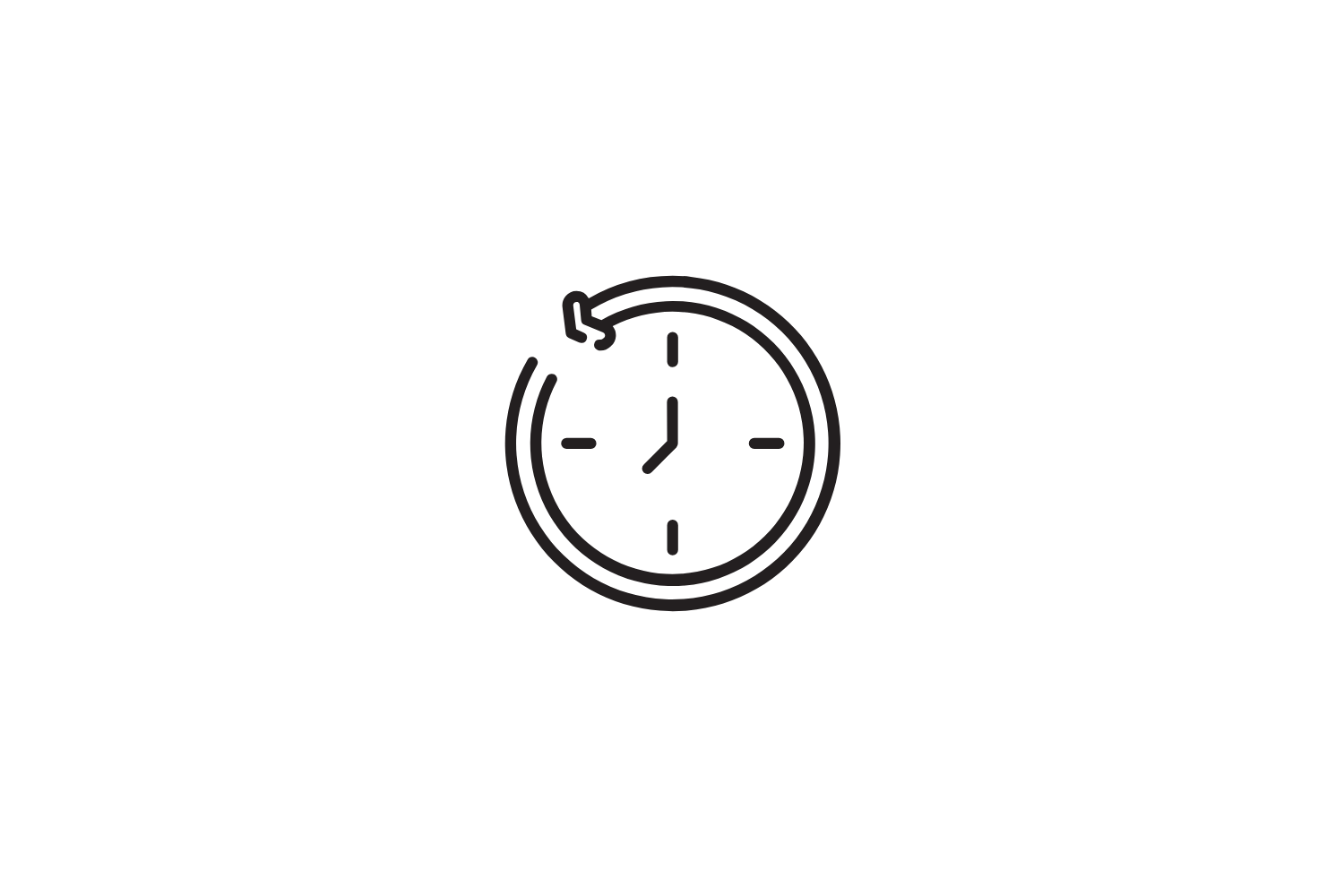 Flexible Hours
Work at your peak productivity. We offer flexibility in work hours to accommodate your schedule and preferences.

English Lessons
Enhance your language skills with our English teacher within VNGRS, helping you communicate effectively in a global work environment.

Private Health Insurance
Your health matters to us. Enjoy peace of mind with our comprehensive health coverage.

Remote Working
Enjoy the benefits of a remote-forever company. Embrace the freedom and convenience of working from wherever you're most productive.
That's the Spirit! I mean... Sprint We Are Looking For