Your data never leaves you. Data residency solved.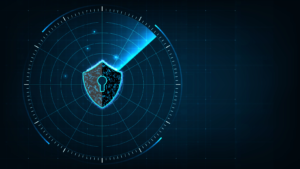 Transparent
TTPro also ensures that the data is unusable in other countries if it falls into the wrong hands. When it flows back from the cloud to its home country, the placeholders are converted back to the original values and delivered to the user. TTPro performs all this transparently without any side-effects, and the local users/applications can continue to work in their usual way.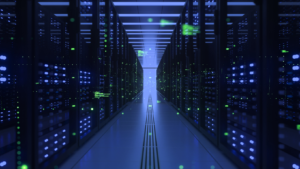 Patented Technology
TTPro's patented technology also enables/tokenized data to be processed outside the data residency borders without contravening Data Residency laws. Data sits as order-preserved. Allowing various capabilities such as sorting, range querying, min/max querying, starts-with querying.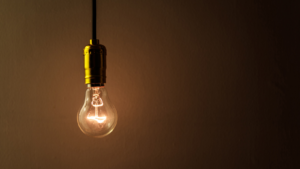 Easy to Use
With TTPro, it is easy to configure for yourself which data should be tokenized or left as plain text. This gives much more flexibility when you're dealing with the various Data Residency laws around the world.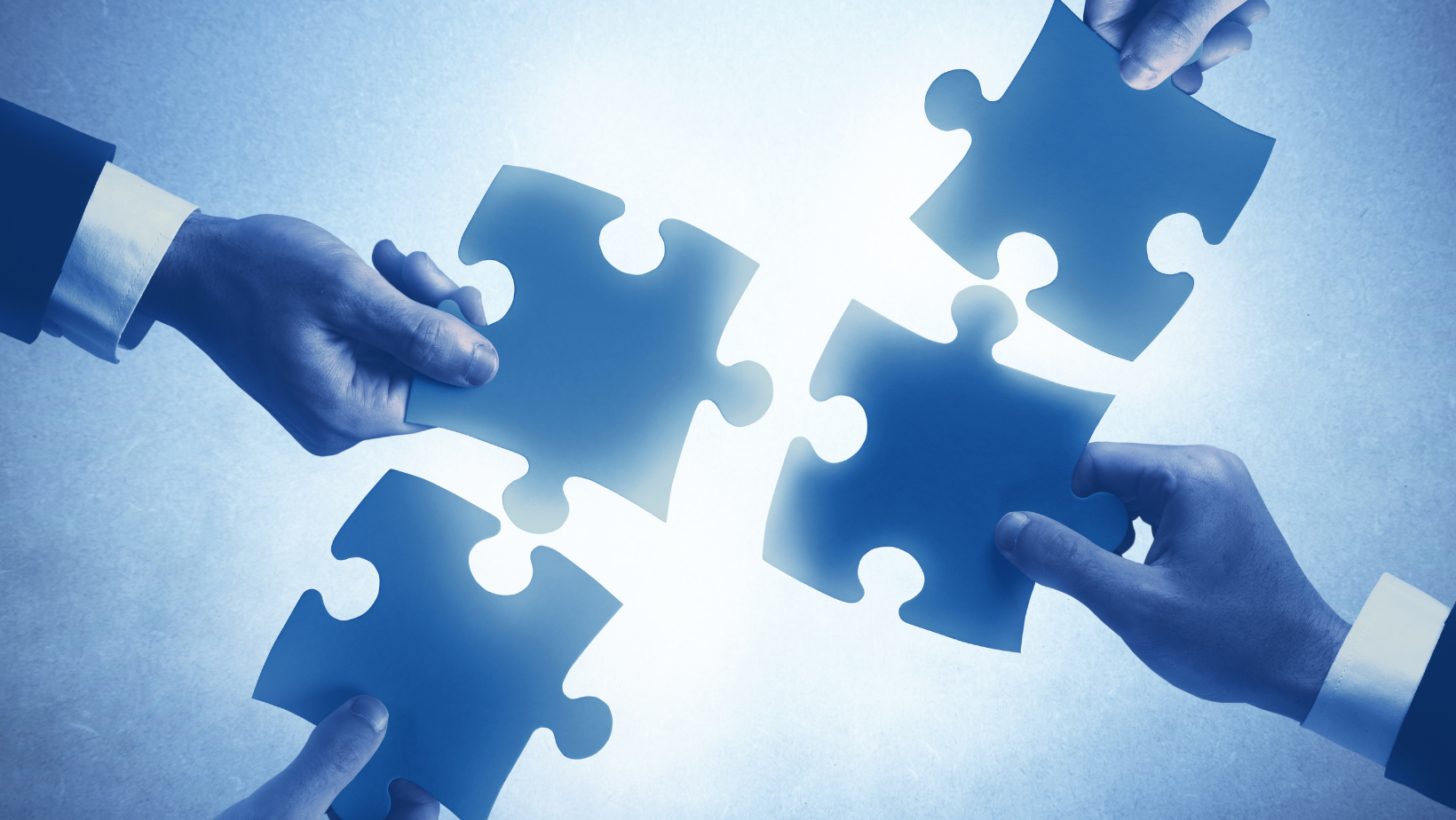 Zero-Footprint and Seamlessly Integration
TTPro has another big benefit, too: you have a powerful security solution at your disposal that has zero-footprint and integrates seamlessly into your existing IT-infrastructure. 

Only sub-30ms latency added to each connection. TTPro integrates seamlessly into your existing IT-environment and is quick to install – no changes needed to the user or SaaS systems.

The patented template architecture allows you to integrate your SaaS applications, such as banking-as-a-service, and even your own cloud applications.
TTPro's Network Architecture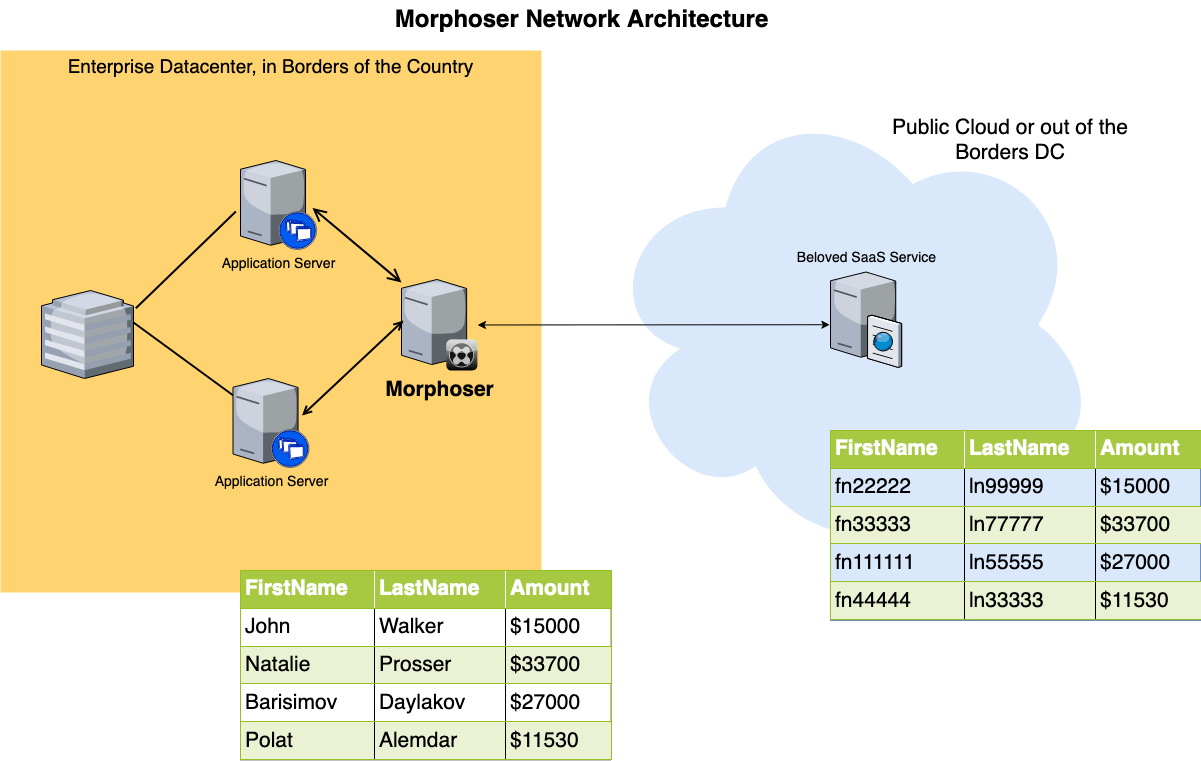 Let's Talk How We Can Help