Data Engineering Solutions
Your Trusted Partner in Data Engineering Excellence!
On-prem to Cloud Migration
The On-prem to Cloud Data Migration solution at VNGRS assists businesses in transitioning their analytical

infrastructure from on-premises setups to the cloud,
ensuring a smooth process with minimal errors.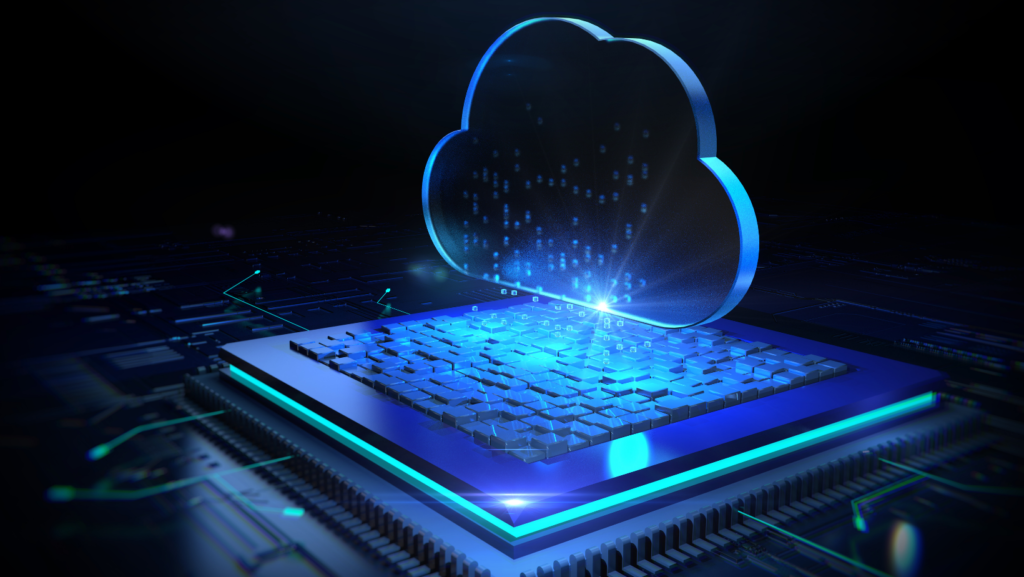 Cloud to Cloud Migration
VNGRS' Cloud-to-Cloud Data Migration solution is tailored for companies looking to move their analytical infrastructure between different cloud services,

guaranteeing a seamless transition and maintaining
data integrity throughout the process.