The Reliable Engineering Partner
We build platforms, solutions and apps with our clients powered by our customized agile approach, good engineering practices and reliable partners. Focusing on delivering value through continuous improvements.
The Engineering Partner Your Business Deserves
VNGRS | dev is a software engineering partner focusing on bringing state-of-the-art engineering operations into your organization. We build platforms, solutions and mobile apps with our clients, powered by our customized agile approach and our focus on good engineering practices. 
Our proven process is engineered specifically for agile and innovative product companies that scale. We become partners with our clients, acting as one team and providing the methodology support needed for software excellency. 
We build engineering teams with excellent knowledge of the following technologies;

Our agile software development services provide expert teams that focus on building and maintaining complex applications and services.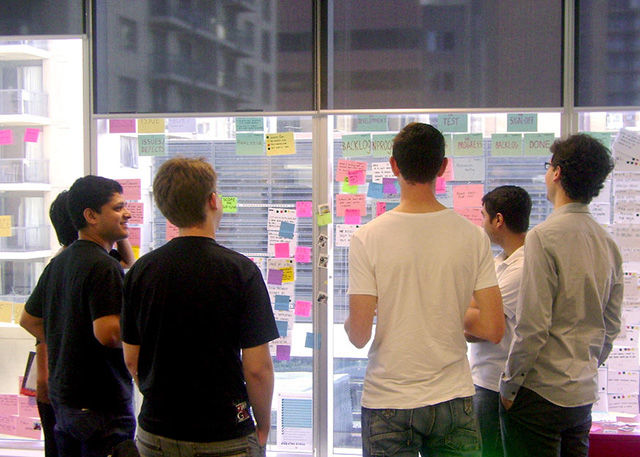 Building Digital Journeys and delivering fast and simple solutions to complex problems through an iterative approach.
– Dedicated Teams
– Constant Communication
– Agile & Lean Approach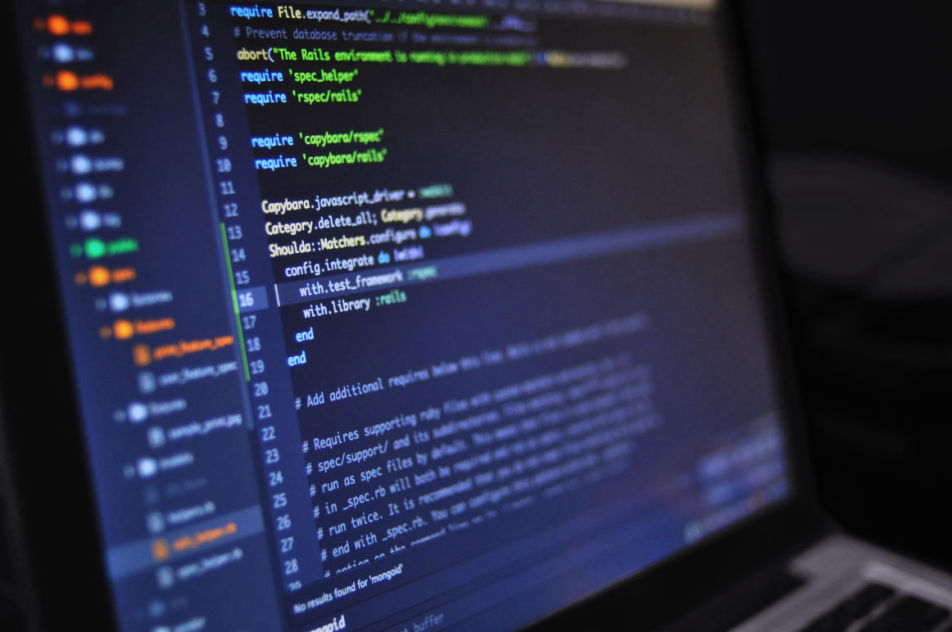 Building living products through state-of-the-art engineering processes geared towards improvement and maintainability.

– Focus on Performance, Scalability and Quality
– Continuous Delivery Through Test Automation and Devops
– Expertise in Cloud, Microservices and Machine Learning
– Continuous code reviews & internal training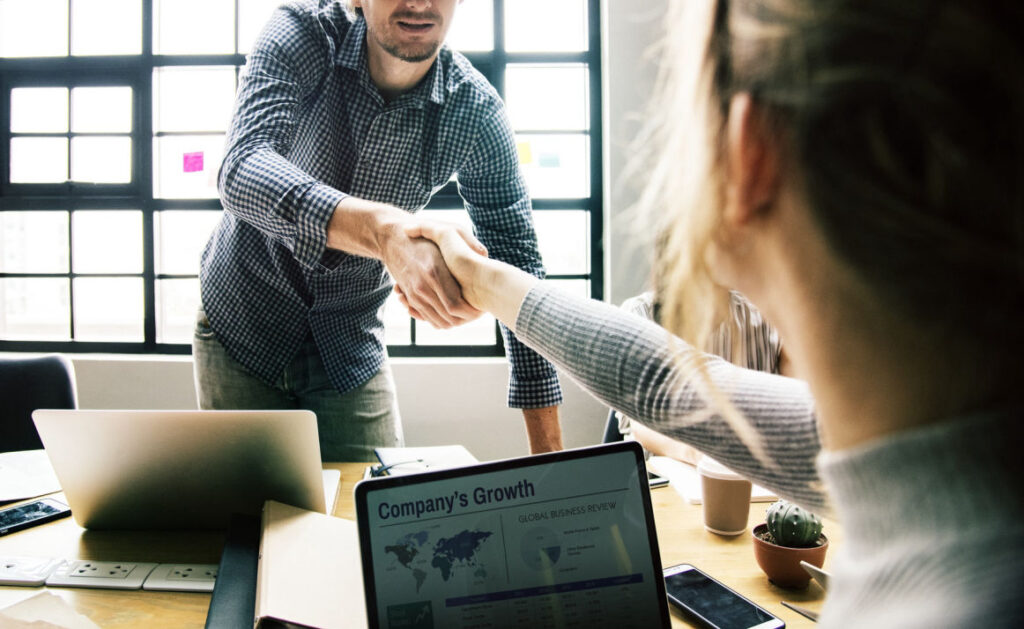 Delivering complete solutions through reliable partners.

– Complete Delivery
– Leading partners on Cloud
– Mobile-First Agencies
– UI/UX
– DevOps and Automation
In Turkcell, we are running a corporate entrepreneurship program that brings together the creative talent of Turkcell employees to drive innovation. This program gives Turkcell employees the opportunity to validate and then build their business idea with a lean approach. An evaluation takes place by top management and project funding is secured for the development of selected ideas. Since we follow lean principles on validating the business ideas, we prefer to work with agile teams formed by the best software engineers to develop the ideas. We are extremely pleased with the outstanding service provided by VNGRS on building scalable ideas in every stage of the project. VNGRS is a reliable, flexible company which prioritizes transparency in communication, that I think the most important aspect in problem solving.
Serdar Gürbüz
New Businesses & Entrepreneurship at TURKCELL
I worked with the VNGRS team since I joined Bookish in 2013. The guys are professionals. They know what they are doing. The quality of code and work performance are of the highest standards. The-fun and pleasure to work with - Turkish team quickly became an integral part of Bookish, working with US-based developers, managers, and POs as a single entity. Open and reliable, delivering as promised and being open regarding challenges faced. Great communication skills and work ethic.
Alex Appolonsky
CTO at Bookish, Advisor at ManaHealth
See the open positions and work with the amazing team
Subscribe to our Newsletter